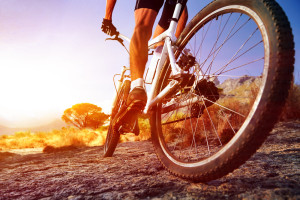 Utah is an incredible place to live. With hiking, mountain biking, snow skiing, snowboarding, water sports and cycling readily available literally in our backyard, we truly live in an amazing state. While these amazing activities are conducive to a healthy and active lifestyle, unfortunately they do carry with them an increased risk for bumps, bruises, sprains, strains, and injury.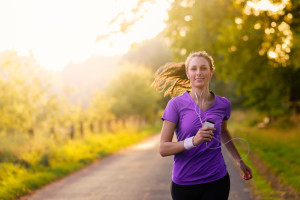 At Fit Stop Physical Therapy we are your specialists in outdoor/recreational injury rehabilitation. As outdoor enthusiasts ourselves, we understand your passion for recreation and desire to return to your activity. Decades of experience combined with cutting-edge rehab technology allow our therapists to provide you with an unparalleled healing experience. The result is a faster, more complete recovery that gets you back to your activity faster with less chance of re-injury.
Whether it was a fall on the slopes or a slip on the trail; an overuse injury on the jog route or a wipe-out on the lake – let Fit Stop get you back to your activity better, stronger, and pain-free.
Find the Fit Stop Location nearest you to set up an appointment: