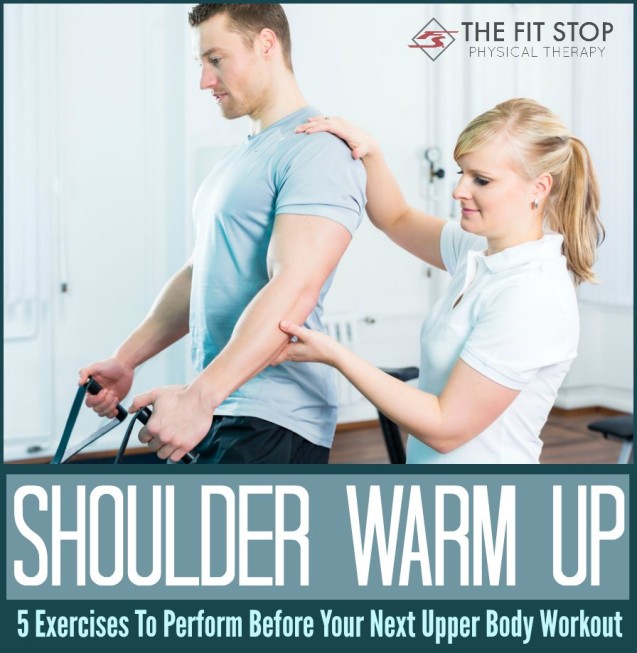 The scenario is all too common.  You're pushing for one last repetition in the gym on a bench press (or maybe an overhead shoulder press) and you're stopped by a sudden, immediate pain in the front of your shoulder as that last effort is made to push the weight up. Of course immediately after this pain comes the subsequent frustration from the inability to continue to lift because of that dang shoulder pain. I see it all the time as a physical therapist and have even experienced it myself.  It is frustrating. Today on the Fit Stop Blog, Toby Bluth, PT, DPT is sharing a shoulder warm up with us to hopefully avoid this pain, increase your workout tolerance, and help take your fitness to new levels. Keep reading for more…
In a previous post, "5 Tip To Avoid Shoulder Pain In The Gym," I discussed important principles that will help the weightlifter to avoid shoulder setbacks.  Today I would like to focus on Tip #1 from that post, the warmup! I want to share with you 5 specific exercises that should be performed prior to any upper body workout routine to help decrease the likelihood of shoulder injury.
Although the research regarding a warmup for injury prevention is a bit conflicted, evidence suggests that a warmup prior to vigorously working a muscle group could be helpful when it comes to injury prevention.  A brief warm up can prime the cardiovascular system, increase muscle elasticity, increase blood flow, and mentally prepare the individual for any forthcoming intensity.  All of this can be accomplished very efficiently in a 5-10 minute warmup.
So what are the 5 best warm-up exercises for the shoulder prior to upper extremity resistance training?  Let's take a look:
1. Arm Bike (if available) –  4 minutes, alternating directions, level 1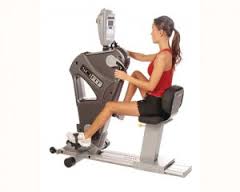 2. Cross Body Stretch – both arms, 2 sets 30 second holds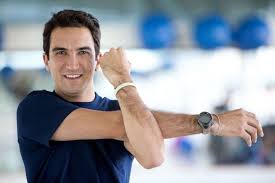 3. Scaption (45 degree arm lift, thumb up) – 2-3 pounds, 1 set of 20 repetitions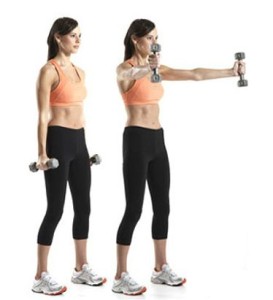 4. External Rotation – 2-3 pounds, 1 set of 20 repetitions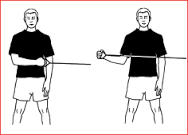 5. Internal Rotation – 4-5 pounds, 1 set of 20 repetitions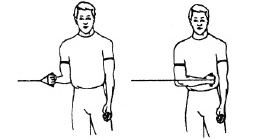 Here's a little video demo of what internal and external rotation look like; also included is one more great exercise – extension with external rotation!
So for improved shoulder health and injury prevention, give this routine a try prior to your next upper body weight routine.  You should feel decreased soreness, reduced risk of injury, and hopefully be able to workout more effectively! As always, we would love to answer any questions you may have about your shoulder pain or any other condition you may be affected with. (Click the links below to be taken to the contact information for each of these clinics)
Heber City

Salt Lake

Farmington

Murray
CLICK HERE for 5 great tips to avoid shoulder pain while weight lifting!
Toby Bluth, PT, DPT
Fit Stop Physical Therapy – Heber City
345 West 600 South Suite 200
Heber City, UT 84032
(435) 654-5607